Is there an equal treatment of perspectives?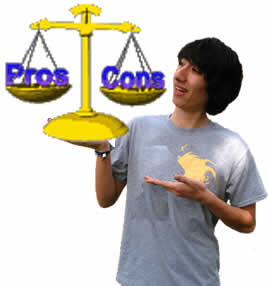 Does the author recognize other points of view?
Is the information presented objectively, or does the author appear to have a bias in one direction? If so, is the bias acknowledged?
A source being biased does not necessarily mean you can't use it. However, if you detect a bias, you need to look for other viewpoints to ensure you are getting a range and balance of opinions on your topic.