ASAP:
Who's the Author?
Can you trust this person?
Does the author have the credentials to write on this subject? Here are some tips for tracking down author information:
Check the dust sleeve (the book's paper cover). If the book doesn't have a dust sleeve, look up the book title in Google Books and see if there's an image of the back cover.
Look for the author's credentials somewhere in the book.
Look up the author in the library book catalog to see what else she or he has written.
Look up the author's name in Google Books to see what else he or she has written, and what other books mention this author.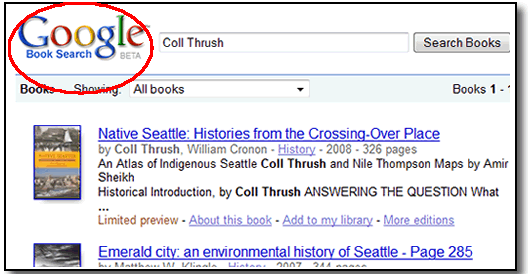 Next >>